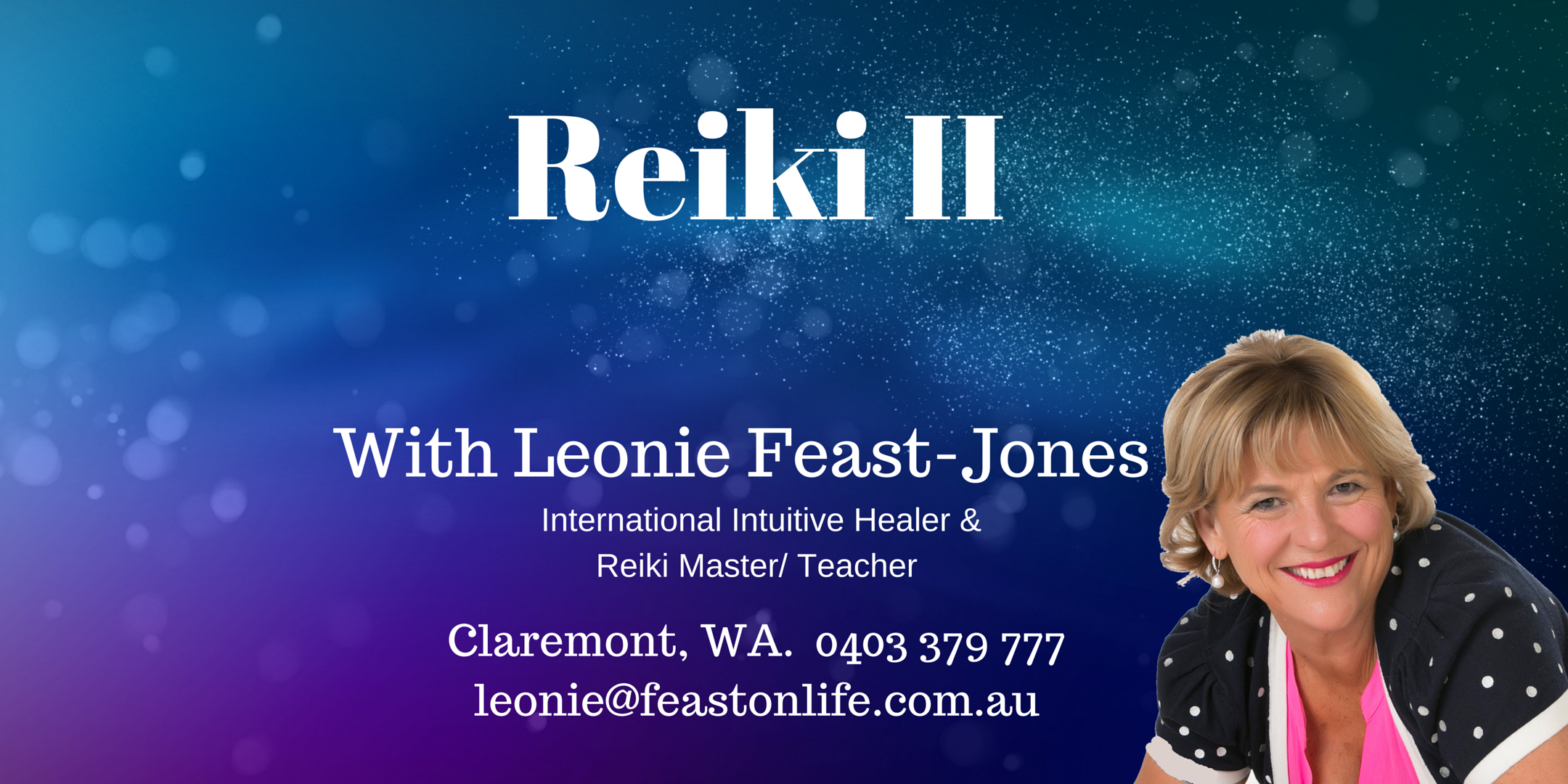 "The best Reiki workshop in Perth. I love the take-home tools and worksheets." Emma – Perth
Book Now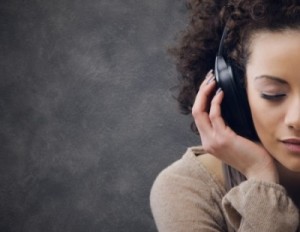 Release stress and pain Bring in love Find your passion and purpose
Store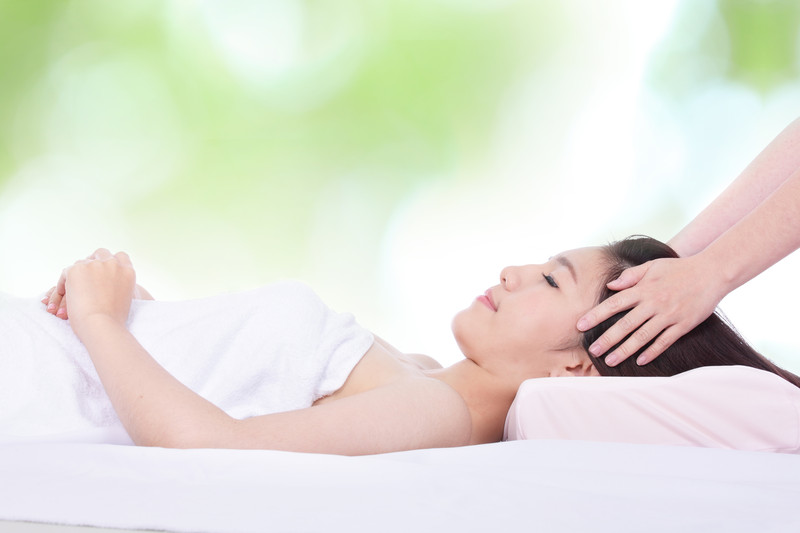 Book a healing session. Shift your energy blocks, clear your aura, find your life purpose.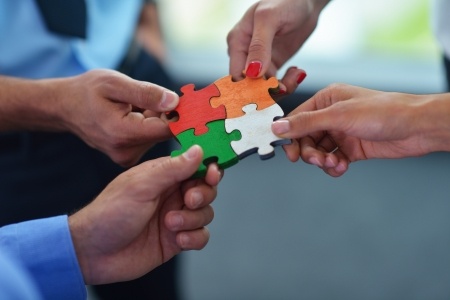 Leonie has extensive experience in corporate transformation, communication training and team development.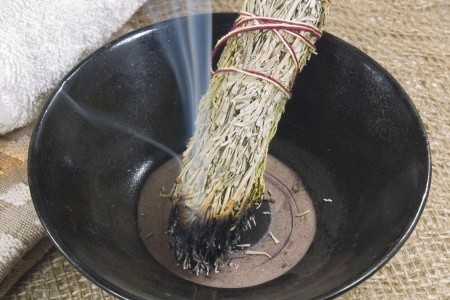 Buying or selling a home? Too much negativity in your workplace? Spiritual space clearing removes the negative, stagnant energy in any building.
Many of us fear change. Yet we need to embrace it to be able to move forward without resistance and going back into old habits. Its the Universe's way of showing us our life is not on the right track. It is also a way that teaches us lessons to bring us closer... read more
"She sees and clears the blockages that no-one else seems to be able to help you with"
I have been seeing Leonie Feast for many years now, and as I've found such tremendous results in my own well being and personal growth.  Leonie weaves her magic like no other. By tapping into the real cause and releasing it,  she generates amazing energy and clarity.
Tania Catford
"Like the ancient Greeks who consulted the wise oracle, many senior executives, leaders and managers consult her for her vast repertoire of knowledge and wisdom"
Leonie is a one of the world's leading authorities in several healing modalities and provides advisory services to companies, organisations and institutions. Having known and worked with Leonie for several years, Leonie brings clarity, insight and foresight into helping solve some of the most complex problems and challenges whether it is for people or organisations.
Dr David Paul