About Leonie Feast-Jones
Master Healer. Educator, Life Coach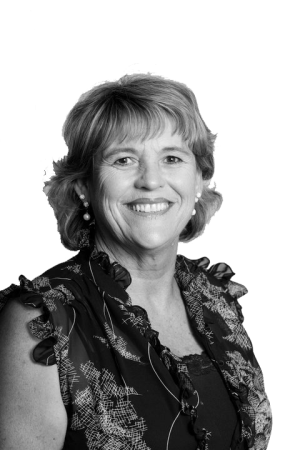 For Leonie's full story, click here
Leonie Feast-Jones is a very powerful energy healer. Born a healer and intuit, she began to fully pursue her abilities in the late 1970s. For 35 years, Leonie has been at the forefront of energy healing in Australia.
Leonie uses a wide range of healing modalities in her healing sessions. She is a big believer in the power of a multi-faceted approach when it comes to healing. She receives guidance intuitively and heals accordingly.
Some of the techniques that Leonie is trained in include:
Channeling Information
EMF Balancing Technique ®
Reiki Master/ Teacher / Trainer
Personality Profiling Phase 1-4
Energy Dynamics of Mind, Body & Soul
Meditation / Creative Visualisation
Chakra Balancing
Melchezedek Healing Technique
Lattice Logic for Organisations ®
Numerology
Colour Therapy
Relationship Rescue
Awakening Sexual Energy
Energy Clearing / Space Clearing
Leonie is very much in demand Australia-wide. Although currently residing in Perth, Western Australia, Leonie travels interstate and overseas to conduct  personal energy healing sessions as well as workshops and retreats.  She is also available for healings remotely via Skype to anyone in Australia or world-wide.
Leonie also has the unique ability to move between the "Corporate" World and the "New Age" World. For the last 35 years, in companies large and small, Leonie has facilitated training in the areas of communication and team building.  She works with the individual team members, as well as with the group. She clears energy blocks in the environment as well as in individuals. She conducts personality assessments so that management can gain the most from every employee.
 If you would like to learn more about Leonie's journey,click here